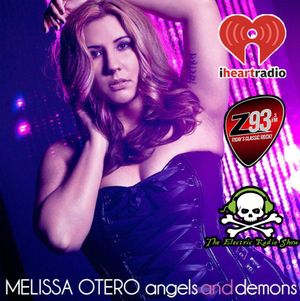 Get ready for "Angels and Demons" hitting the airwaves for the first time ever on iHeartRadio via The Electric Radio Show on Z93.3 Poughkeepsie, NY on Sunday, January 20th, 2019!
Go to https://www.theelectricradioshow.com/ and check out their schedule. They are currently syndicated in over 65 stations around the US, UK and other countries.
To listen to previous shows, visit iHeartRadio and check out the show.